Acknowledgement of Country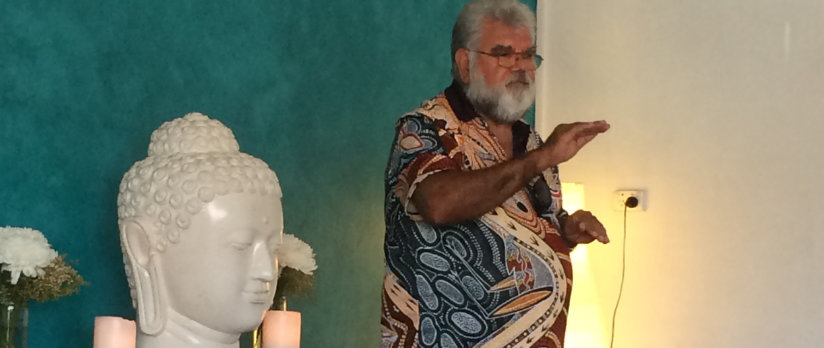 At Momentum Coaching & Yoga, we recognise the continuous and deep connection to Country, of Aboriginal people as the first peoples of this nation.
In this way, we respectfully acknowledge the Beeliar Nyoongar people as the local, traditional Owners of the land on which we meet, practice yoga and share with you today.
We pay tribute to the Elders past, present and emerging as we also respect the collective ancestry that has brought us all here.
It is a privilege to be present on Country and we hope that our work supports this land, sea and spirit.