Mindful Leadership Coaching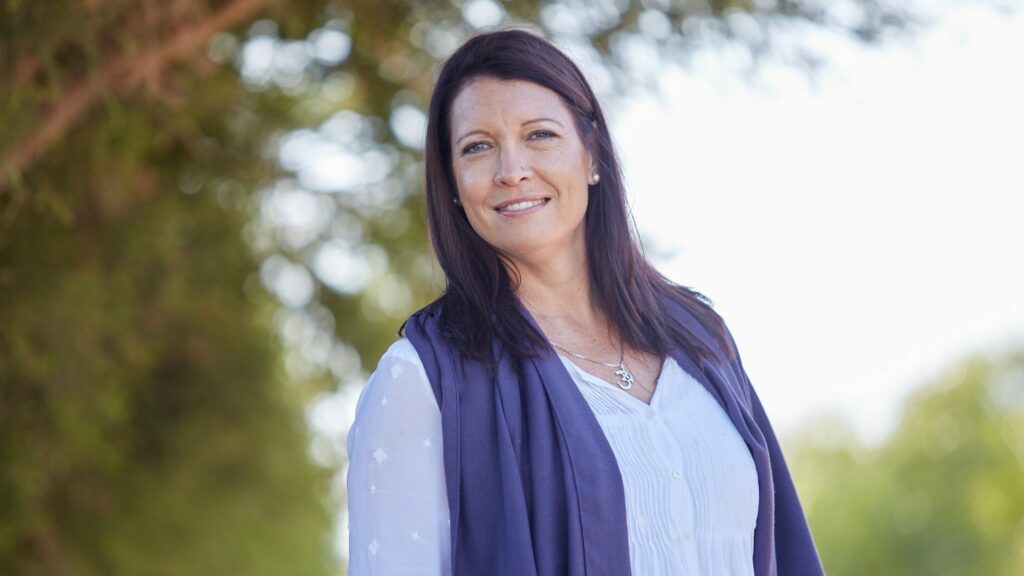 "The essence of bravery is being without self-deception" ~ Pema Chondron
Being a successful leader in today's complex business world is no easy task. And its not a quick fix. It involves many dimensions. To have genuine impact, leaders need to be focused, resilient, impactful and visionary, as well as creative, fiercely compassionate and patiently committed to their own growth.
If you are ready to become a more integrated, transformational leader – respected for your kindness as well as your business acumen and success – then becoming profoundly self-aware and self-responsible is key.
Mindfulness is the practical application of self-awareness. A number of research studies have proven how mindfulness has a measurable impact on behaviour, with changes that include: improved attention control; improved self-awareness; and improved emotional regulation. Mindfulness is far from being fluffy – it actually takes a level of courage that most people would rather avoid!
Natalie coaches executives, small business owners, managers and yoga teachers to identify and change crucial behaviours that sabotage and limit good leadership. Her approach focuses on the leader:
Cultivating a personal meditation practice and healthy mindfulness habits;
Inspiring a shared vision;
Staying open to continually learning;
Challenging oneself and others;
Enabling, empowering and developing others; and
Building trusting relationships and recognising others for their great work.
"I found your Mindful Leadership Coaching an opportunity to get to know myself and to spend time with myself in a professionally nurturing and empowering way. I've become committed to making space in my day, week and month where I can just 'be' and allow inspiration to arise. I'm moving forwards with my long term career goals and have shared my learning with other leaders in my organisation. I've also consolidated my meditation practice. Thank you so much for the wisdom you have shared and the encouragement you have provided, I'm forever grateful." ~ Dr Sarah Moore
Key Benefits – and most of all, it's about YOU!

Natalie's Mindful Leadership Coaching allows you to slow down and experience a confidential, reflective space where you can be real, honest and held gently accountable for your behaviours, choices and actions. Where you can feel unconditionally supported to learn and grow. And where you'll be encouraged to have fun too!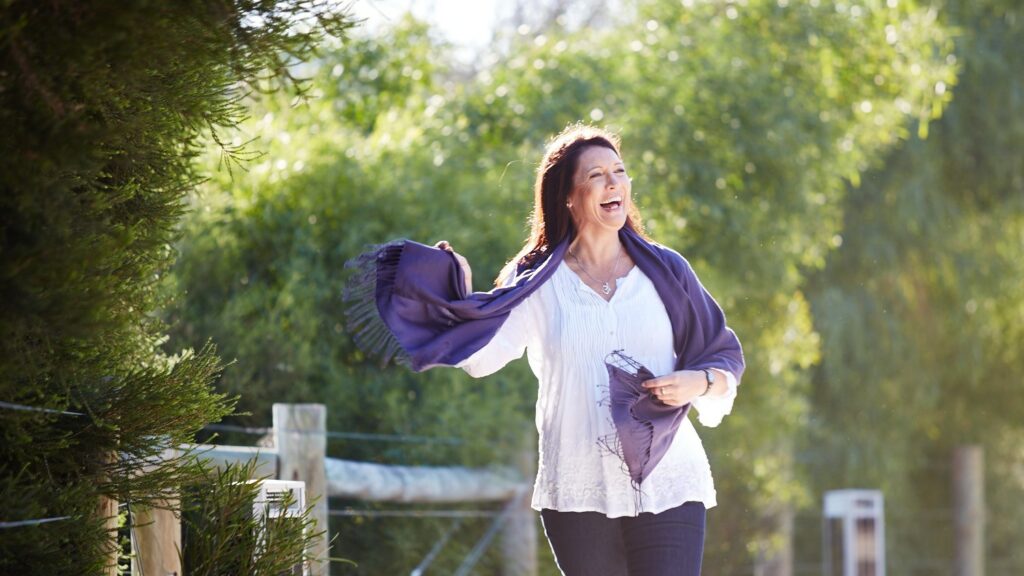 Natalie will partner with you to:
Be truly present and improve your ability to focus on what matters most and to work well under pressure.
Identify, change and transform the unhelpful patterns of thinking, acting and feeling that hold you back.
Understand and commit to your leadership values and know what is needed to be at your best.
Develop self-mastery through knowing your Enneagram type and leadership style, including how you react to stress, your strengths, challenges and your potential for deeper growth.
Relate and connect more authentically with others and be appreciative of their efforts.
Learn and integrate mindfulness practices into every domain of your daily life, work and relationships.
Never under-estimate the impact your presence has on others. When you 'show up' as someone who is decisive, yet in a relaxed and caring way, you get the best out of yourself and your team.
As your self-awareness grows and deepens, you'll find a few subtle things also begin to happen. You'll most likely find yourself being able to let-go-of-the-small-stuff and that things in your life tend to flow more easily and effortlessly.
"Mindful Leadership Coaching has given me the opportunity to look very deeply and to transform. This week at a Team Meeting my team thanked me and said how much they love work now because of the culture I have created. They said my leadership has transformed the unit from chaos to one that is performing well, that they are proud to be a part of. They also thanked me for my deep compassion for them and clients – it was like they read my leadership principals! Thank you for your incredible presence, for coaching me and for holding space for my transformation to happen – you have helped save my career." ~ Michelle, Team Leader
A commitment to self-awareness and mindfulness practice often results in very tangible and life-changing shifts for leaders:
Hearing things from others that are normally missed, from the process of slowing down and listening more fully.
Being able to 'let go' of things and 'shoulds'.
Reconnecting with family members, with kids noticing that Mum or Dad is 'happier'.
Other people feeling more respected and valued.
More creative visions and goals.
Being fully present to discover different possibilities when taking action.
Courage to initiate difficult conversations and engage in powerful dialogue.
"Being a high performer in my career, Natalie's coaching works and her feedback was invaluable. I learned to listen and value my emotions as well as my thoughts. Now I make better decisions, am clearer about my goals and what is driving my goals. My intuition has grown to become very effective and I can now calmly be 'me'. Mindfulness has released me from being abrupt and harsh on others, so the fun, loving, understanding and patient me can be around more often at work and at home!" CW, Director & Small Business Owner
Natalie has a depth of self-awareness and leadership understanding, drawing on her experience as a human resource manager, business owner, coach and yoga/meditation teacher for over 23 years. Natalie is professionally recognised with memberships of the International Coaching Federation and Yoga Australia. Read more about Natalie here.
Program Details
Your Mindful Leadership Coaching program comprises eight 90-minute sessions, a copy of The Mindful Leader book plus telephone and email contact support in between sessions. Each coaching session focuses on the eight chapters in the book involving key principles, core practices, self-observations and reflection questions.
The Mindful Leader is a best-practice Australian book authored by mindful leadership expert and coach Michael Bunting. Michael is also a dedicated, long-term meditator and wonderful man who truly lives his values. Natalie has personally trained with Michael to offer this work.
"The key is the integration of mindfulness and leadership. Just being mindful is not enough. Even with serious mindfulness training we can still be poor leaders. But when mindfulness is fully integrated into leadership, exponential progress can be made. I invite you to enter this journey home to yourself, to your deepest longing for aliveness, authenticity, happiness, meaning – and leadership greatness." Michael Bunting, the Mindful Leader
Because mindfulness needs to be practised, if you don't already have a regular yoga or meditation practice, or need a refresher, the Mindful Leadership Program also includes access to Natalie's six-week Beginners Yoga Course or Foundations of Meditation & Mindfulness Course held regularly throughout the year.
Coaching sessions are usually held in-person every 2-4 weeks at the same day and time. Different days, intervals and Skype/telephone sessions can also be negotiated. In-person sessions are held at Natalie's home-office in Bicton. Direct access to Natalie via text, email and telephone is provided in-between sessions.
Natalie works with a maximum of 10 clients at any one time, so you can receive the most of her assistance and support.
For further information, please go to our frequently asked questions or feel free to send us an email .
Coaching fees.
Eight session program – AUD $2480
Payable in total up-front or in two payments of AUD $1260. Payment plan includes $20 administration fee per payment.
If you're ready to get started, click the below button to register, introduce yourself and start your Mindful Leadership Coaching journey.