Summer Sadhana ~ Yoga Intensive
Monday 7 – Friday 11 February 2022 | with Natalie Snooke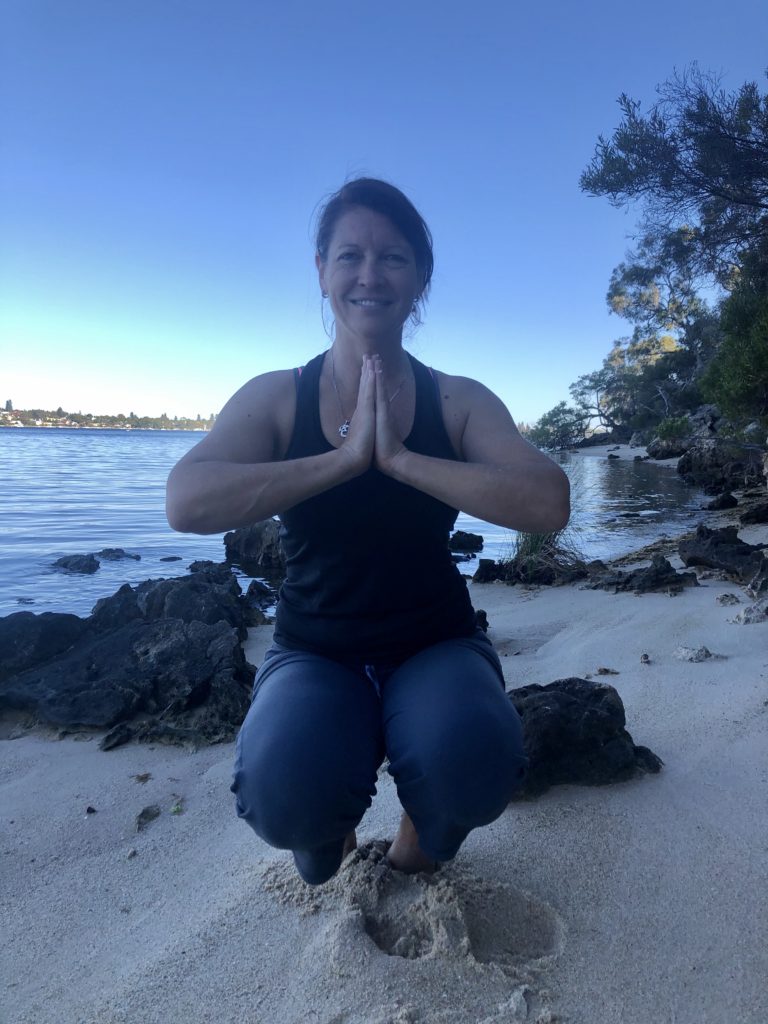 Join Natalie to renew and deepen your commitment to self awareness and your spiritual path in 2022 with five days of dedicated daily early-morning yogic practice, including a riverside ritual experience.

Sadhana means the routine surrendering of the ego to something greater.
"You are not a drop in the ocean. You are the entire ocean in a drop." ~ Rumi
When we approach our Yoga, and our life, as sadhana we are dedicating ourselves to our highest potential: to the unfolding of peace, joy, love, wisdom and truth through us. In one form or another, we all want that – we all yearn for that.

Choosing to immerse yourself in a daily, early-morning routine of contemplation, mantra, meditation and asana practice as we enter the New Year, instead of further indulging the ego and the senses, creates a powerful foundation for us to flourish.
You Will Receive
Over five early-morning sessions Monday to Friday, in this intensive we will explore and combine:
Daily mantra chanting to evoke introspection and clarity.
Themed slow-flow vinyasa and mindful movement practice.
Guided and silent mindfulness meditation.
Poetry for contemplation and personal reflection.
What it means to dedicate ourselves and getting clear about our deepest intentions for 2022.
A final session of practice at a secluded, serene riverside location.
This program is for experienced yoga and/or meditation practitioners with a minimum of 1-2 years regular (recent) practice. It is not suitable for beginners.

Natalie Snooke has been teaching and facilitating personal growth as a yoga/meditation teacher and coach for 13 years. The transformational, spiritual path of Yoga is her love, passion and chosen life dedication.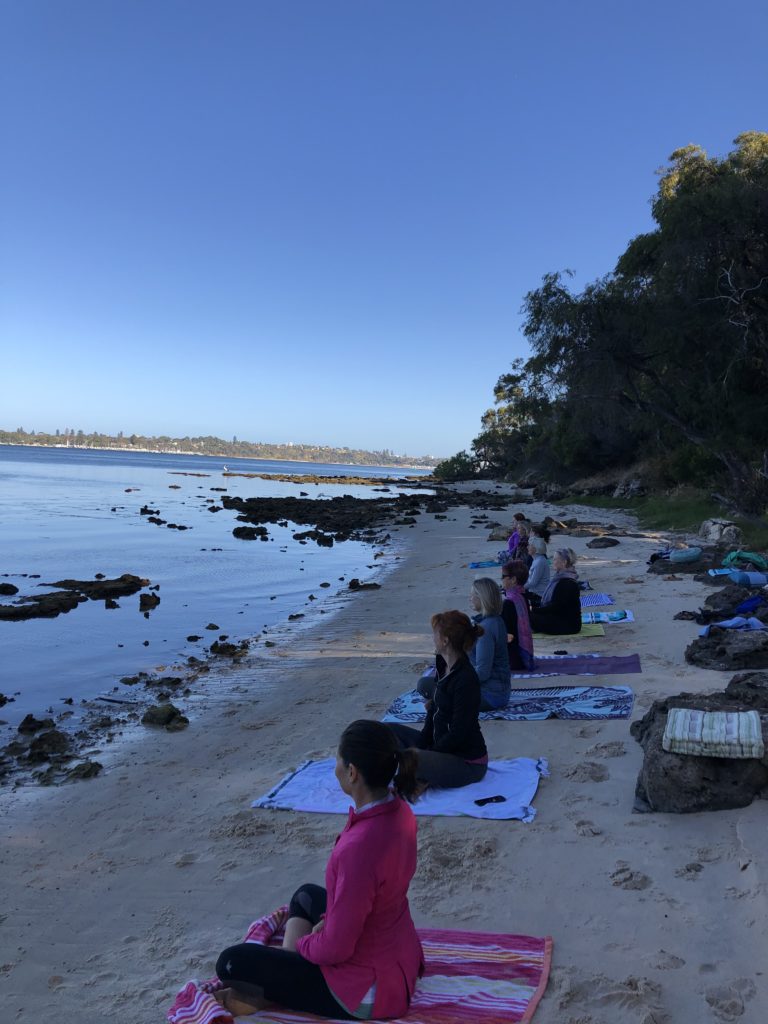 Booking Details
Your booking provides access to all five daily classes – there is no casual attendance. Places are limited to 15 participants.
Once you book and make your your payment, you will receive an emailed receipt to confirm your registration. Then the day before the intensive begins, you will receive a reminder email from us with all of the details.
Please see our Covid Information page for updates. Participants will be required to wear a mask to enter the studio (mask-wearing exemptions accepted) and may remove it during practice.
We look forward to welcoming you to this special Summer yoga intensive!
TIME: 6.00 – 7.15am daily

DATES: Monday 7 – Friday 11 February 2022
COST:   $120 single or $220 booking with a partner or friend
Momentum Members (with a Six Month Membership) receive a 20% discount
VENUE: Momentum Yoga studio, Shop 4/575 Canning Highway, Alfred Cove, Western Australia.

BOOKINGS: