Reflect, Reset & Renew Workshop
with Natalie Snooke | Tuesday 28 December 2021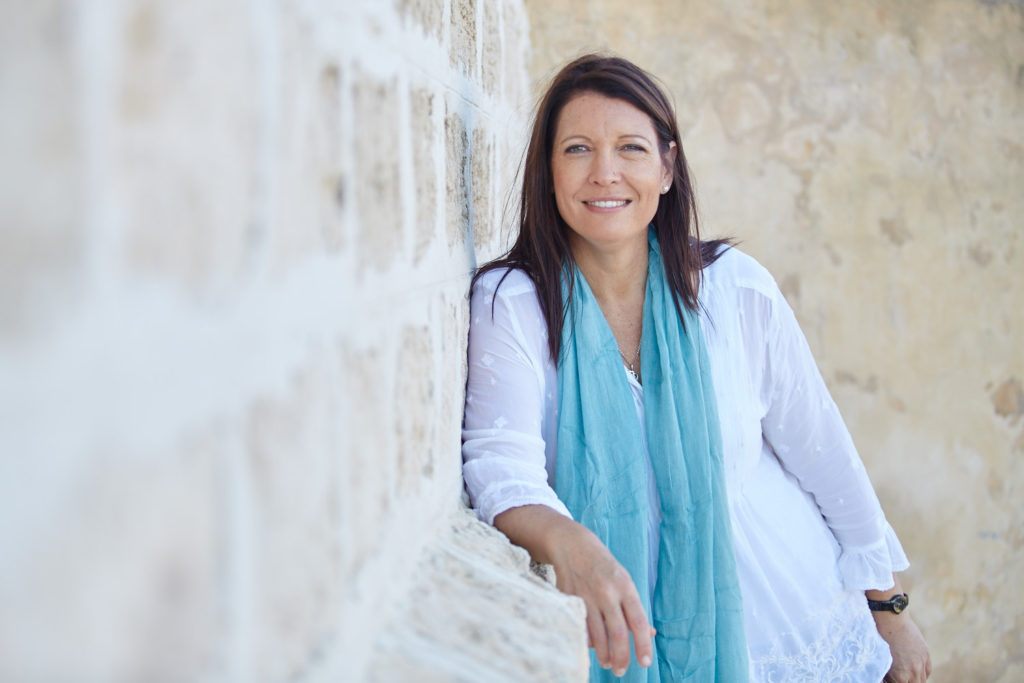 Join Natalie to say goodbye to your 2021 and welcome 2022 with love and intention. Take time from your holiday plans for yourself, to meaningfully reflect, reset your inner motivation and feel renewed for the year ahead.
These unprecedented times evoke everything in us. On a physical level, we've embraced unexpected challenges and lifestyle changes. On an emotional level, we've had to battle fear and uncertainty. And yet on a deeper level, we've also awakened to ourselves in resilient and powerful ways.
No matter how this year has gone for you, what's important is that you can look back on your journey with 'wise eyes' – to take stock of not just what you've accomplished, but how you've grown and who you have become… and are becoming. And use this self-awareness and growth as the foundation for your 'best self' to intentionally show up in 2022, despite the pandemic.
"When the stories of our life no longer bind us, we discover within them something greater. We discover that within the very limitations of form… is the freedom and harmony we have sought for so long. Our individual life is an expression of the whole mystery, and in it we can rest in the center of the movement."
~ Jack Kornfield
Rediscover Yourself
In a safe and nurturing space, this workshop will help you to rediscover yourself and what matters most to you through:
Guided meditations and visualisations to connect with the wisdom of the heart and create space for fresh perspectives;
The opportunity to be courageous and honest about your feelings and experiences, and put them into context;
Poetry, Buddhist and yogic philosophy to explore and evoke meaning;
Creating a vision board for 2022 and beyond;
Written intentions and affirmations; and
Connecting with a like-minded group, sharing stories and inspiration.
Natalie Snooke (pictured above left) is an experienced coach, yoga and meditation teacher and facilitator, and is passionate about personal growth and transformation. In 2021 she celebrated 10 years of running Momentum Coaching & Yoga's studio space.
Natalie invites you to harness this unique 2021-2022 in-between-years opportunity – just for yourself! Come along with your curiosity, your creativity and your vulnerability.

Afternoon tea and healthy snacks (gluten and dairy-free) are provided.

Booking Details
Places are limited to 16 men and women (aged 18+). No previous meditation experience is required. Tables, chairs and comfortable floor-seating options provided.

Please check our Covid Info page to update yourself on our current requirements.
Once your payment is made, you will receive an emailed receipt to confirm your registration. Then the day before the workshop, we will email you a reminder with all of the details you need to know.
We look forward to welcoming you for this workshop!
COST: $80
TIME: 2.00 – 5.00pm

DATE: Tuesday 28 December 2021

VENUE: Momentum Yoga studio, Shop 4/575 Canning Hwy, Alfred Cove.
BOOKINGS: