Community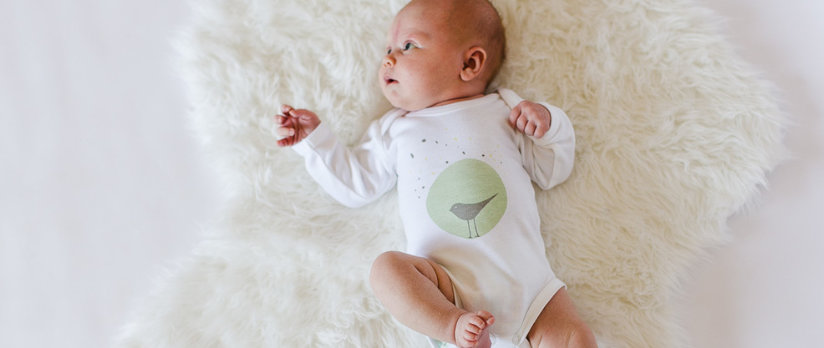 We are grateful to be part of such a vibrant and inspirational local community of therapists, healers and entrepreneurs, each using their unique gifts to make the world a healthier and happier place. The faces behind these businesses are also some of the friendly, everyday faces you'll see participating at Momentum.
We recommend their services to you and hope you can choose to support them!

If you've enjoyed accessing what we offer at Momentum, you own a business and you'd like to see your services promoted here, we'd be happy to add you to our list. Please email us your details to: info@momentumcoachyoga.com.au .
Acupuncture & Holistic Medicine
Treating a range of health conditions by boosting the body's own healing mechanisms through Acupuncture, Traditional Chinese Medicine and reliable health information, with Nicole Trudgeon in Booragoon.
All About You Digital Biographies
A team of professionals who will script and write a short video biography about your child, to help people new to your child's life understand their unique abilities. It can be used by teachers, therapists, support-workers, carers, tutors and coaches to fast-track getting to know your child in a fun and entertaining way, co-founded by Kerry Faulkner.

Birth Savvy
Birth Savvy is an Independent Childbirth Education service that's passionate about helping women have the positive birthing experience they deserve in the setting of their choice, run by Midwife and Childbirth Educator Pip Owen.

Devaraje and Scott Mitchell
Orignially from the Perth-hills, this musical duo consisting of singer-songwriter Raji and multi-instrumentalist/producer Scott, their music invokes a heartfelt spirit, creating a transcendant experience of inner exploration and celebration.
Elyse Frankel
A registered Clincial Psychologist for over 30 years based Mt Lawley, Elyse seeks to create a safe and supportive enviornment for individuals to explore their journey in reaching their potential.

FSpace
A creative, professional, co-working space in the heart of Fremantle that has an entrepreneurial, inspiration, international and down-to-earth vibe owned and co-founded by photographer Sabine Albers.

Kerry Faulkner
An award-winning Freelance Journalist who regularly writes news and feature stories for glossy magazines including Scoop, RM Williams Outback, Fremantle Gazette and the West Australian. Kerry is always looking for great stories and nurtures new writing talent as a tutor at Curtin University.
Hilton Chiropractic
An evidence-based practice that integrates the best available research with their clinical expertise and your personal needs and preferences, in order to achieve your health goals. Owned and directed by Dr Gareth Calvert, Chiropractor.
Lift Performance Solutions
Designers of tailor-made performance solutions for individuals, teams and organisations that include; organisation-wide development plans, workshop facilitation, coaching opportunities and training courses, owned and directed by Cherelle Witney.

Me and Tata
Designers of organic apparel for babies, kids and the modern eco-conscious parent, owned and operated in Attadale by Sara Fraga.

Melville Osteopathy
Helping clients achieve optimum health and well-being, offers consultations in Osteopathy, Massage Therapy, Acupuncture, Traditional Chinese Medicine and Naturopathy, owned by Allanna Treweek.

Sabine Albers
More than just a photographer, Sabine uses her lens to capture hidden treasures of the human spirit and has worked for some of the biggest names in commercial business, yet its her passion projects that she find the most rewarding, getting to tell the the stories that are often unheard and the faces that are often overlooked.
Soul Spirit Sound Treatments
Offering Tibetan Bowl sound treatments, designed to induce a deep sense of relaxation, calm and well being, with Cassie Haywood in Palmyra.

Tricky Treats
A fun electronic device that delivers treats to your favourite dog when you're not at home, owned and invented by Cherelle Witney. Clever!